Moonlight's Delights

Golden Chanterelle Mushrooms

Pacific Golden Chanterelles (Cantharellus formosus)

Golden Chanterelles, also called Yellow Chanterelles, have been popular throughout Europe for centuries and are featured in many traditional European mushroom recipes. Golden Chanterelles are often used in accompaniments such as Wild Mushroom Gravy or Chanterelle Garlic Butter for baked breads. The apricot scented Pacific Golden Chanterelle's flavor is also strong enough to not be overpowered in a tomato based dish or sauce.
| | |
| --- | --- |
| Yellow Chanterelle Mushrooms | Golden Chanterelles |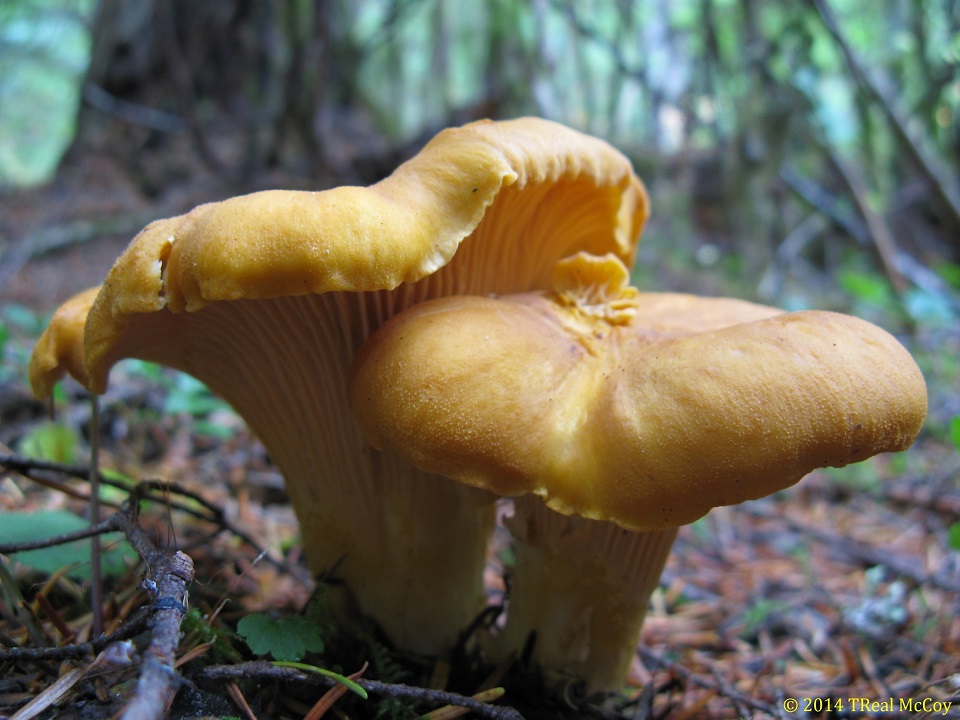 Golden Chanterelle Mushrooms
| | |
| --- | --- |
| Yellow Chanterelle | Chanterelle Mushrooms |
Copyright © Moonlight's Delights 2005-2014 All Rights Reserved