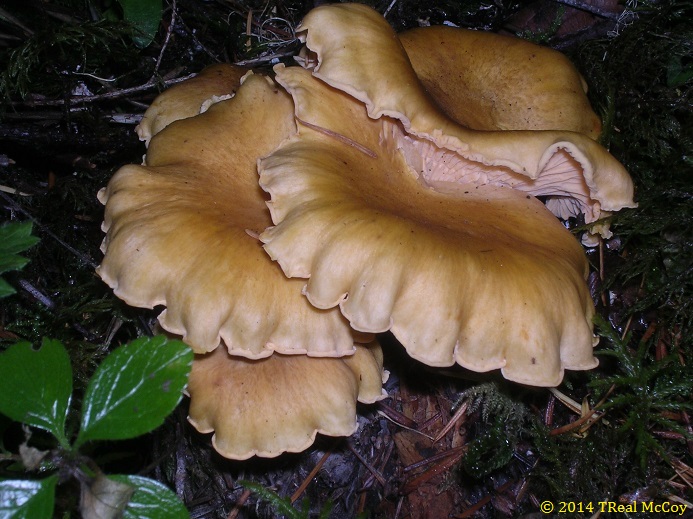 Welcome to Moonlight's Delights!
We specialize in gourmet mushrooms for the home or professional chef.
If you are looking for fresh or dried mushrooms, you will receive the highest quality gourmet mushrooms from the forests of the Pacific Northwest right to your doorstep.
We harvest fresh gourmet mushrooms all year long. All of our mushrooms are harvested in an environmentally sound manner. We only harvest the cleanest and most pristine mushrooms available each season and leave the pieces, stems and older mushrooms to spread spores for the next year. After harvest, the mushrooms are immediately processed for drying and dried the same day they are harvested to preserve all of their exquisite flavors in their peak of freshness.
Thank you for visiting our site.